>

The BASICS® trade-marks are owned by and used under license from Basics Office Products Ltd.

© 2019 Dicks and Company Limited, NL



The BASICS® trade-marks are owned by and used under license from Basics Office Products Ltd.
© 2019 Dicks and Company Limited, NL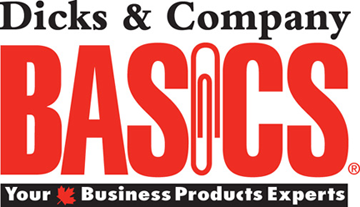 James E. Austin
Chair and C.E.O.

James Austin began employment at Dicks and Company in 1956. Following graduating from Ryerson Polytechnical Institute in 1961, he assumed the role of printing plant manager. In 1975 he was appointed company President and in 1999 became the Chair and C.E.O. Among other endeavours, James is an active Rotarian.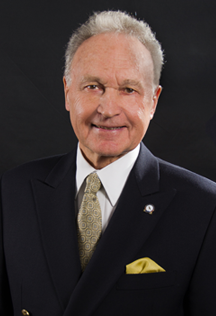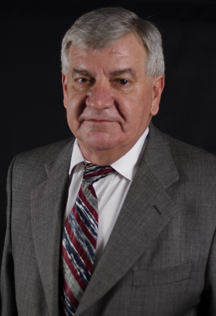 B.N. (Barry) Tilley
Vice Chair

Barry Tilley joined Dicks and Company in 1980. He became company President in 1999 and in 2017 became Vice Chair. Barry, a chartered professional accountant, articled with Clarkson Gordon before entering private industry. He also formerly served on the Board of Basics Office Products, Canada's largest group of
independent
office product dealers, with terms as Chairman of the Audit Committee and Secretary-Treasurer.

Our Directors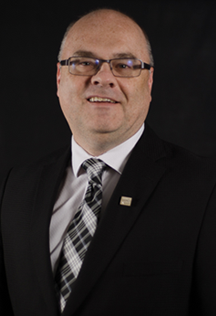 David A. Read
President and C.O.O.

David Read joined Dicks and Company in 1985 upon completion of a Bachelor of Commerce (CO-OP) degree at Memorial University of Newfoundland. In 2017, he became president of the company and was also elected to the Board of Basics Office Products. An active volunteer inside and outside of industry, David is also the former President of the Atlantic Office Products Association. In addition, he has served two terms on the Board of the Canadian Office Products Association.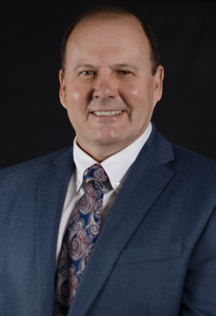 Robert G. Larder
Vice President

Robert Larder began employment at Dicks and Company in 1974 as an apprentice service technician, after completing the electronics technical course at the Trades College (CONA). Robert oversees the business machines operations and was appointed to the position of Vice President in 2017.
Search for Products: