The BASICS® trade-marks are owned by and used under license from Basics Office Products Ltd.
© 2017 Dicks and Company Limited, NL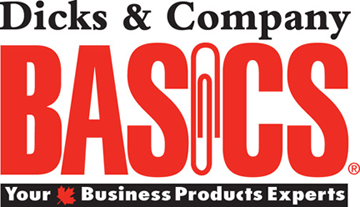 We Work Where You Work


Dicks & Company has been a local business since 1840 and a Basics Office Products dealer since 1979. We live and work in the same communities as you. Our business decisions affect more than just the bottom line, they affect our neighbourhoods, too. That's why you can be sure of our commitment to our customers and the health of our Newfoundland and Labrador communities.
We Work Where You Work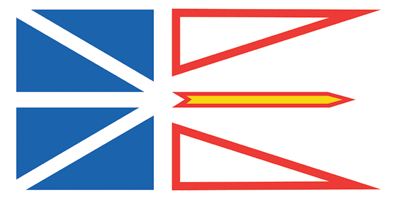 Enjoy your summer, let us do your back-to-school shopping for you!
Includes everything in your child's school-provided supplies list. Learn more >
Search for Products: